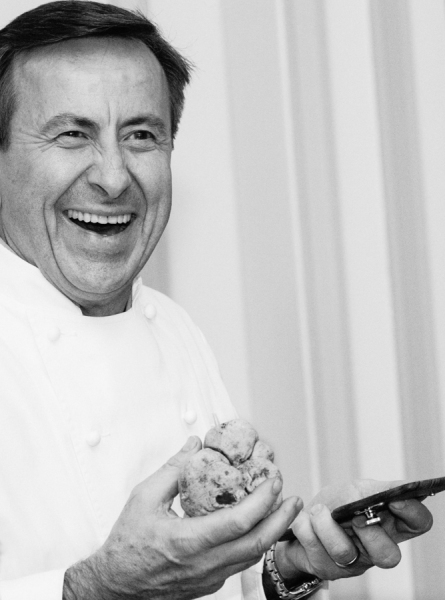 Last week, Chef scholars from the UK Roux Scholarship and its founder, three star Michelin Chef Michel Roux, made a trip to New York to visit our preeminent culinary establishments, including Culinary Institute of America. They were also treated to a lavish Chef's dinner at Per Se by the culinary luminaries Thomas Keller, Daniel Boulud and Jean-Georges Vongerichten. The highlight of the night was undoubtedly when Chefs Boulud, Vongerichten and Keller gleefully shaved truffles over each plate at the table, much to the thrill and delight of the UK Chefs.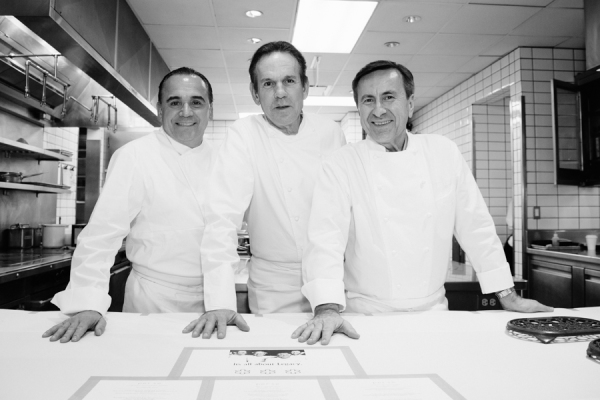 The Dream Team Behind the Feast!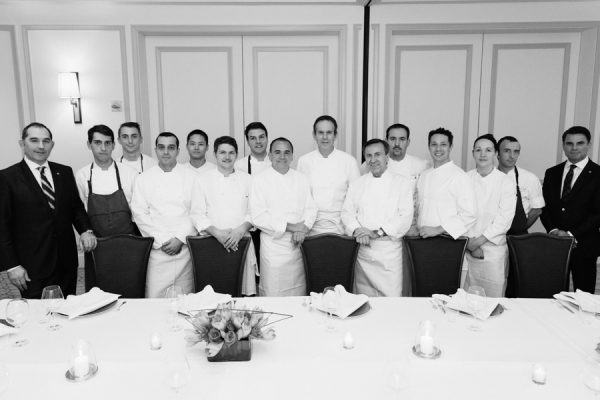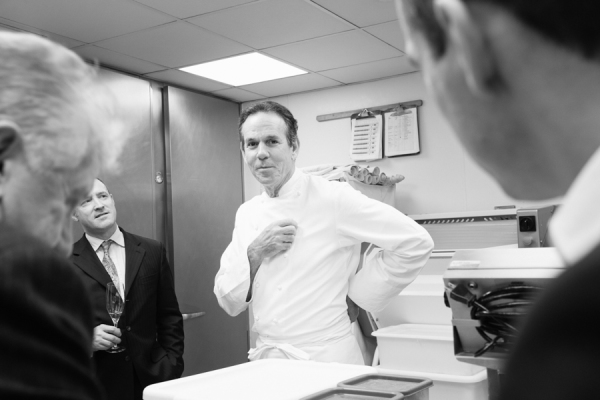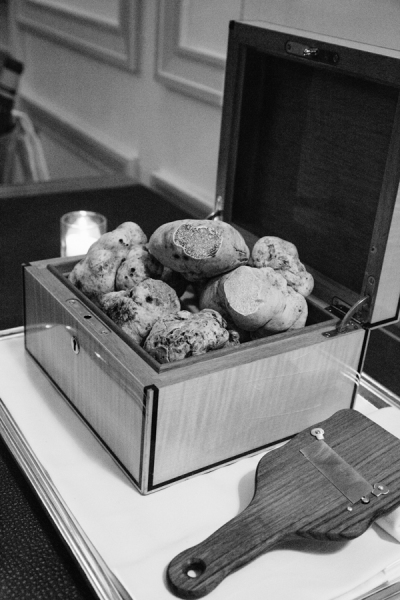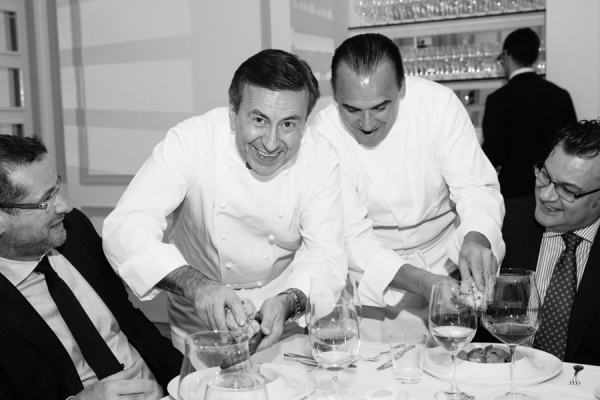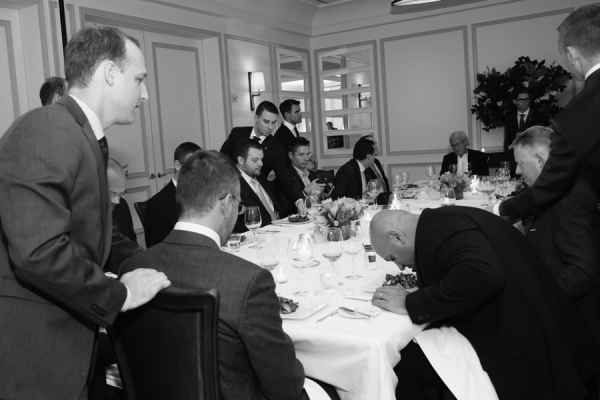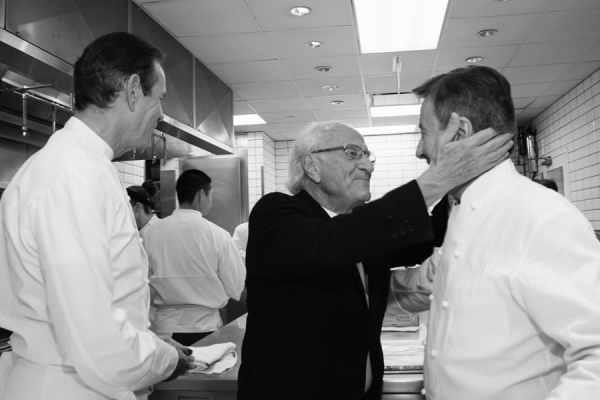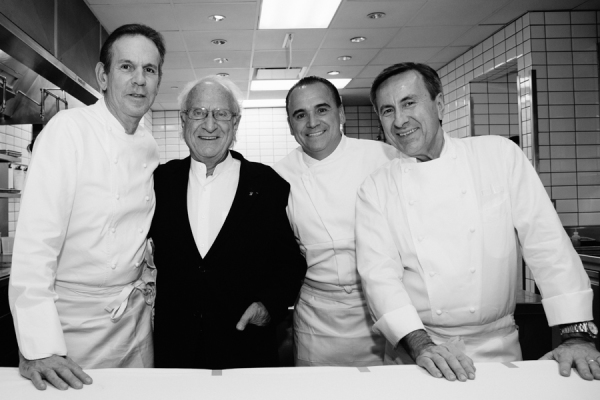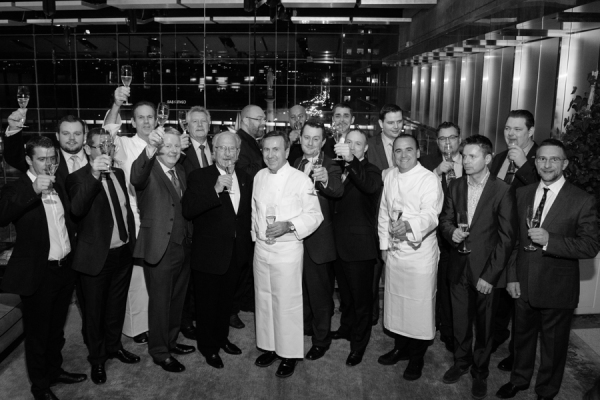 As part of his "Inspired by India" exhibition at The Rubin Museum, artist Francesco Clemente is taking to the stage for a series of eight talks with a variety of creative personalities. The artist and his guest will exchange a found object to catalyze a conversation about the creative process, their personal and spiritual influences, and formative moments in their life.
The series kicked off last week with rock legend Patti Smith serenading Clemente and joking about their shared habit of talking to the dead. Longtime friends, Clemente surprised Smith by gifting an etching by William Blake, which prompted her to pick up her guitar and sing "My Blakean Year."
For more information about the event, check out The Rubin's website here.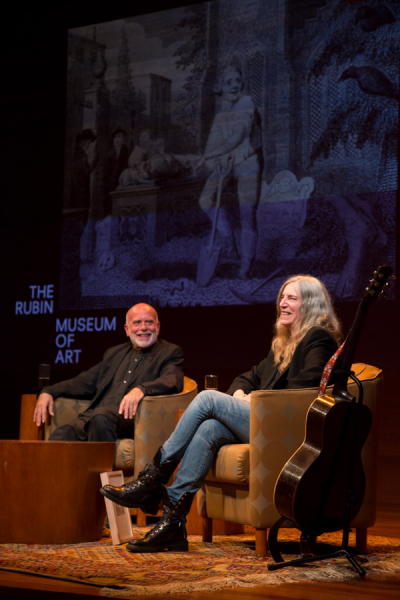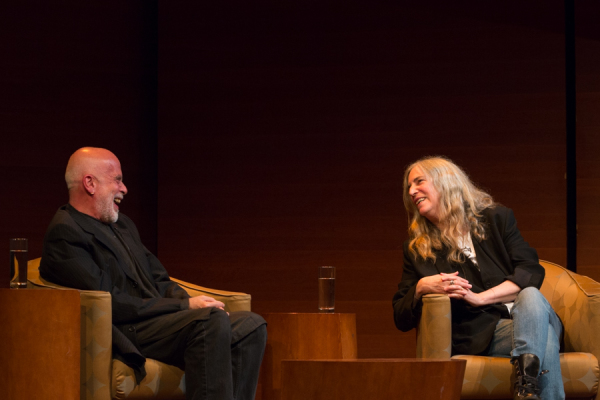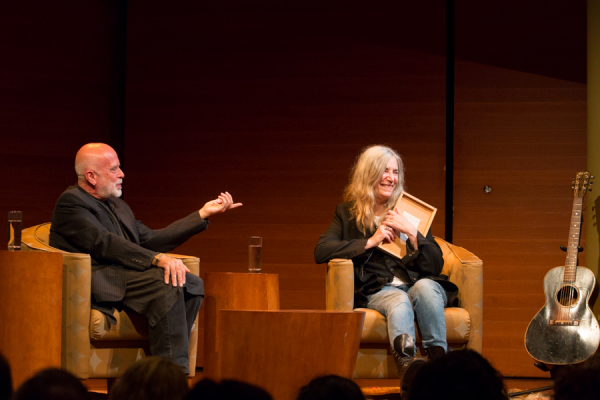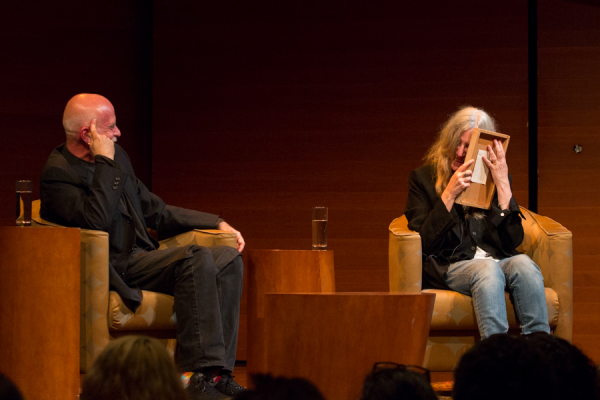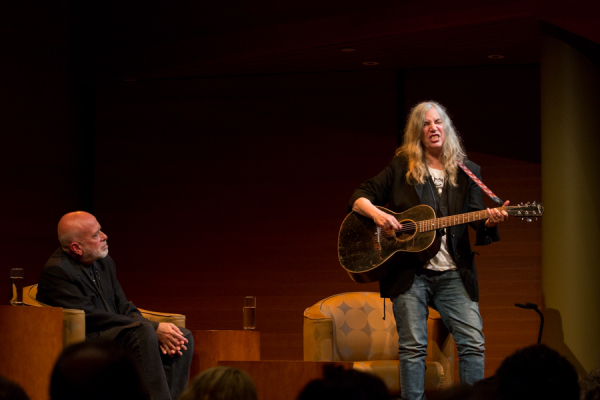 Fall is officially here, and as kids return to school and sundresses return to storage, I'm back to blogging. I had the pleasure of photographing King Felipe of Spain last week, who was in New York to speak at The International Institute of Education. He is a former Fulbright scholar and was in town for the UN General Assembly and to address current Fulbrighters. The King's speech focused on the success of the Fulbright program and its ability to foster exchange and collaboration between nations. "It certainly has increased general access to education while inspiring strong relationships between the US and other countries around the world." Two Fulbright scholars, Annie Chor of the United States and Diego Benguria of Spain, also spoke about the value of their experiences. To view a slideshow of the event, click here.